Championing Inclusion
WITH DR. OMAR RODRIGUEZ-VILA, PROFESSOR IN THE PRACTICE OF MARKETING, GOIZUETA BUSINESS SCHOOL, EMORY UNIVERSITY
October 10, 2023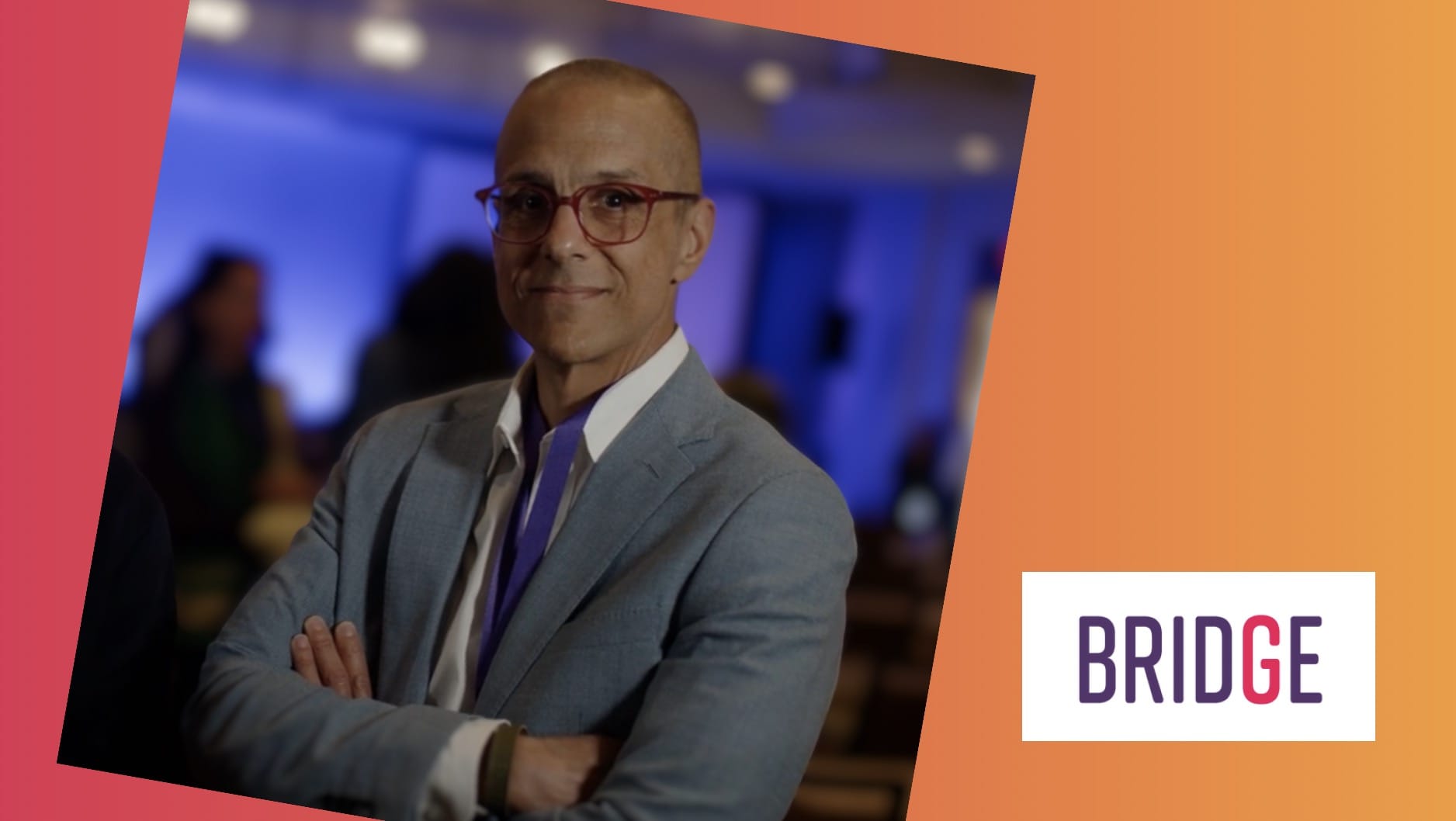 Today, we had the pleasure of speaking with Dr. Omar Rodriguez-Vila, a distinguished Professor in the Practice of Marketing at Goizueta Business School, Emory University. Our discussion centers around the concepts of inclusion, diversity, and equity in the marketplace and the workplace, and how brands can effectively serve underrepresented communities. Let's delve into his unique insights!
Understanding Inclusion in the Marketplace
Our first question is focused on the concept of inclusion in the marketplace. Dr. Rodriguez-Vila firmly believes that leaders should be as focused on inclusion in the marketplace as they are on the workplace. So naturally, we asked, "What is your approach to measuring inclusion in the marketplace?"
Dr. Rodriguez-Vila begins by defining what it means to be inclusive in the marketplace. "It means that your brand and business are operating in ways that are inclusive of one or more underrepresented communities. With that in mind, two points are important to consider: How inclusive are your market activities, including not only your communication but also your product and full offering? And, how are your current customers and non-customers perceiving your brand's level of inclusion? These actions and measurements are necessary to understand how to improve your marketplace inclusion."
Practical Steps Towards Genuine Inclusivity
Moving on, we sought to know more about how brands can ensure they are genuinely inclusive. To this, Dr. Rodriguez-Vila advised, "It all starts with defining what inclusion means for your brand. Ask yourself: which underrepresented communities are not yet visible in your brand's activities? Whose needs are we not addressing? Commit to filling those gaps. It's critical to tie these efforts back to your business. Once you clearly understand what inclusion means for your brand, you can start discussing what needs to change. But defining inclusion for your business comes first."
Personal Perspective on Diversity, Equity, and Inclusion (DEI)
As the conversation progressed, we ventured into the realm of Diversity, Equity, and Inclusion (DEI), concepts that often mean different things to different people. We asked Dr. Rodriguez-Vila for his personal take on DEI.
"To me, it's all about feeling like I belong. That's what it comes down to. It's about walking into a room and feeling you're a part of it because of how the environment was designed and because of the way it represents, respects, and reflects your story. If you see yourself there, you feel included."
Dr. Rodriguez-Vila further emphasizes, "An inclusive brand serves under-represented communities through market offerings and actions that enhance the consumers' perceptions of acceptance, belongingness, equity and respect."
Our enlightening conversation with Dr. Rodriguez-Vila underscores the importance of inclusion, diversity, and equity in both the marketplace and the workplace. It serves as a reminder for all businesses and brands to be mindful of their role in fostering an inclusive environment, not only within their organizations but also in the wider community.