Rising Diverse Voices
WITH JENNIFER WARREN, VP, GLOBAL BRAND MARKETING, STRATEGY, AND CREATIVE, INDEED
October 10, 2023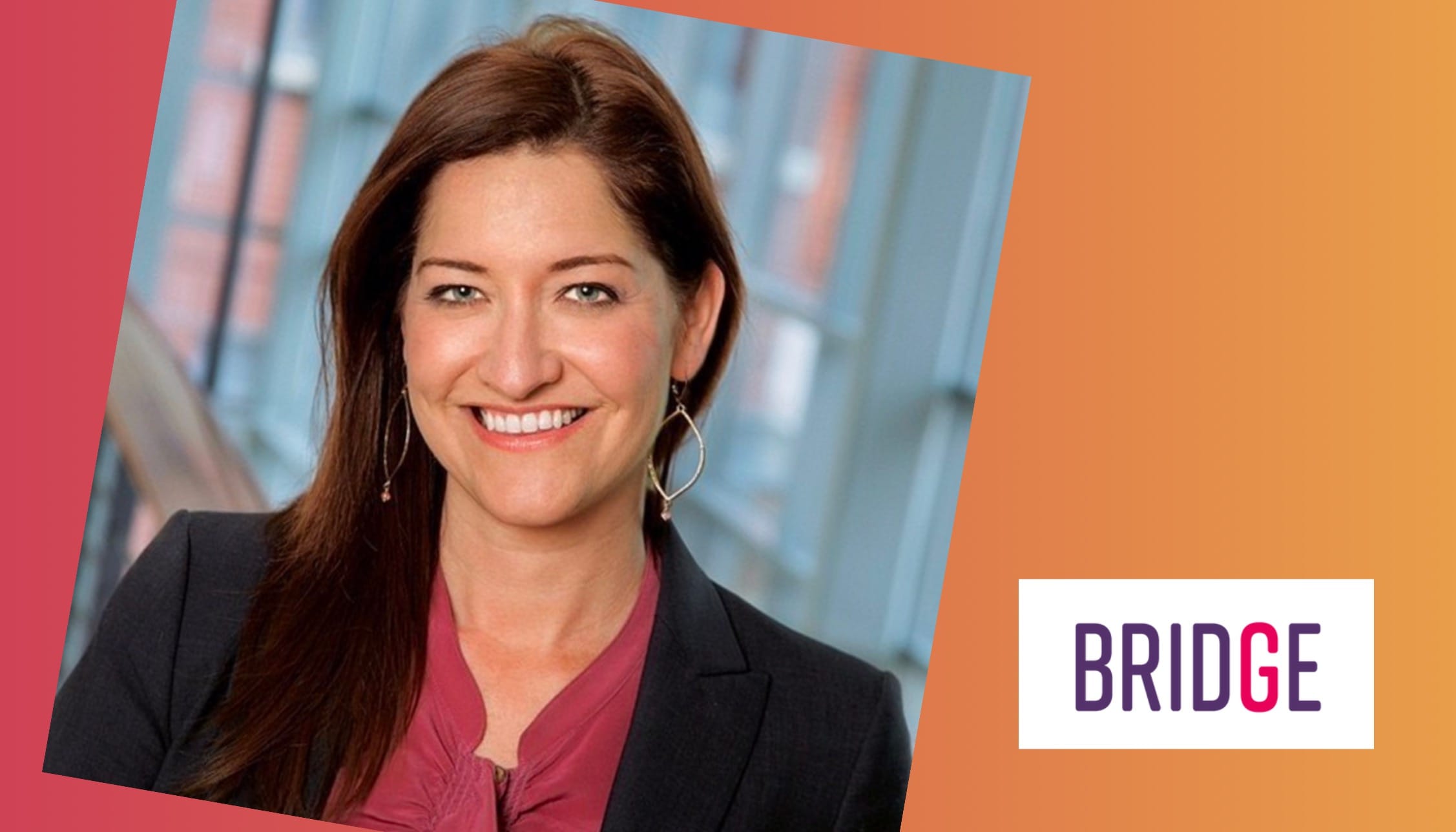 We're delighted to have Jennifer Warren, VP, Global Brand Marketing, Strategy, and Creative at Indeed, to discuss the company's groundbreaking initiative aimed at enhancing diversity and inclusion within the realm of Hollywood and filmmaking. Jennifer offers enlightening insights into the conception, impact, and broader societal implications of the Rising Voices program.
Why Hollywood and Filmmaking?
At Indeed we know that talent is universal but opportunity is not. Opportunities often hinge on factors like access, available resources, social background, and personal connections. Regrettably, many people find themselves overlooked not because of their skills or abilities, but rather due to their identity or origin. Nowhere is this disparity more glaring than in the realm of Hollywood. We chose filmmaking as one of our initiatives, not only because its historically a white, male dominated industry, but if we only have one type of filmmaker - thats not reflective of the world we live in and stories are one of the most powerful tools we have to bring awareness to issues, create empathy, break down barriers, and inspire societal change. WHO tells the story matters. In the past year, the statistics spoke volumes: for every underrepresented director, there were 3.8 white directors at the helm of top films, and women of color occupied a mere 2.7% of the directorial roles in the top 100 movies.
The Impact of the Rising Voices Program
Indeed, through its groundbreaking Rising Voices film program, has ignited a movement within the film industry. In collaboration with the Emmy Award-winning writer and producer Lena Waithe and her company, Hillman Grad Productions, this program is guided by a threefold mission. It seeks to unearth, invest in, and amplify narratives crafted by Black, Indigenous, and People of Color (BIPOC) filmmakers and storytellers. The ultimate objective is to foster a more equitable media landscape, not solely by affording opportunities to BIPOC talent in the arts but also by providing tangible, paid positions within the industry. I am thrilled to announce that the impact of the Rising Voices program extends far beyond its immediate goals. It has directly led to the creation of over 2,500 jobs within production crews and countless more opportunities beyond, underscoring its profound influence on employment and representation both behind the scenes and in front of the camera.
The Origin of Rising Voices
The inception of the Rising Voices program perfectly mirrors Indeed's core mission and values. This initiative emerged from a thoughtful dialogue amongst my team, where we delved into the significance of aligning our marketing endeavors with the company's vision for better work. Instead of channeling a million dollars into yet another TV commercial, we collectively decided to redirect these funds towards supporting filmmakers in crafting narratives centered around the theme of work.
Since its inception, the Rising Voices program has demonstrated remarkable growth each season, with its third season receiving over a thousand applications. Last year alone, Indeed invested $3 million into the initiative. We provided each of the ten selected filmmakers with grants of $100,000 to facilitate the production of their films, which subsequently premiered at the prestigious Tribeca Film Festival. In a collaborative effort, Hillman Grad and 271 Films extended their expertise to further mentor and offer career coaching to the group. To ensure equity, the filmmakers were also compensated with $5,000 for their original ten-page scriptwriting and an additional $5,000 for their directing contributions.
Broader Societal Impact of the Rising Voices Program
By empowering a more diverse array of storytellers, this initiative enriches our collective culture, exposes audiences to fresh and varied perspectives, and plays a vital role in dismantling entrenched stereotypes. In the words of Lena Waithe, "We can't see the world clearly until we've seen it through everyone's eyes." If we allow only one demographic, namely white men, to dominate the creation of the stories that we tell, we inadvertently limit the scope of perspectives shared. This limitation has far-reaching implications, affecting not only who we are as a society but also how we work and the world we forge for the generations that follow.